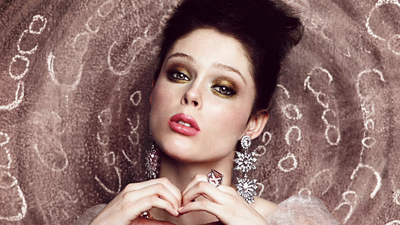 IMAGES FESTIVAL
"Screen Test:4" screens at Toronto's Images Festival.

COCO ROCHA
The most recent project for Flare has gone viral with the star of the video super model Coco Rocha, posting it on her site to share with international fans.

THE LITTER GUY


In production on a

documentary following this colorful folk hero during Toronto's garbage strike.

DAKOTA
This is the website for the feature film Dakota, produced by El Duo Motion Pictures and is distributed by Mongrel Media.

PARDON SERVICES CANADA
The spots are now airing on CMT and The Comedy Network.